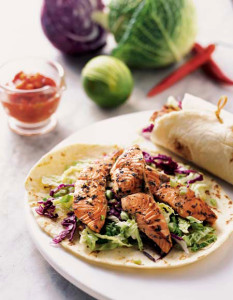 The Puget Sound Salmon Commission
Puget Sound commercial fishermen have witnessed drastic changes in the Northwest seafood industry that have directly affected their livelihood. In the past decades, some wild salmon stocks have been listed as threatened under the Endangered Species Act. Conversely, some runs are flourishing, and yet market opportunities for these products can be limited. Habitat protection and other management measures have already begun to restore salmon runs, but Puget Sound fishermen are often faced with low prices and lack of local markets.
The Puget Sound Salmon Commission started the Sound Catch™ program encourages fishermen to produce high quality salmon from sustainable Puget Sound runs and offer it directly to consumers and the market. By taking on more levels of distribution themselves, fishermen are able to offer premium salmon at fair prices to all. The Sound Catch program opens up new opportunities for our local fishing families and ensures the availability of locally produced salmon in the Puget Sound region.